Alaska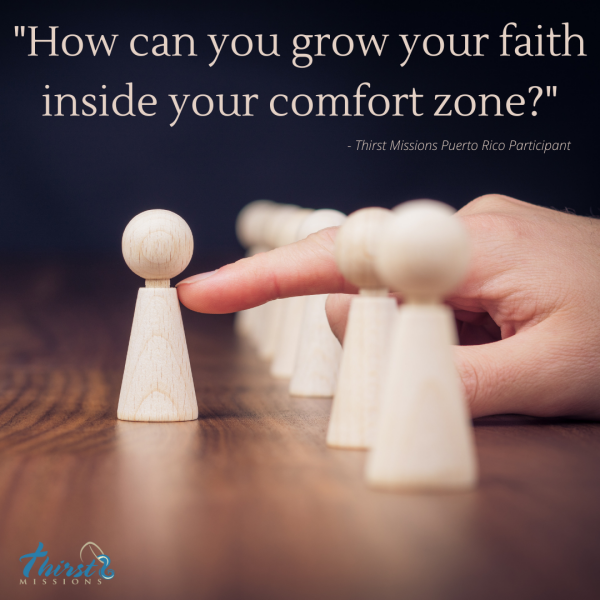 Welcome to our Alaska Mission Trip Page where you will find information regarding our mission plans, worship opportunities, recreation options, lodging, general information about Alaska.
Dates of Trip: July 16- 22, 2022
Participants: High School Students and adults.
Cost: $700+, The cost per individual is equal to $2,700; however, through mission fundraising we hope to offer a cost of $700. This could rise depending on church, group and individual fundraising. Current fundraisers include The Mission Committee Envelope Fundraiser for January/February 2022 and Easter Lily Sales in March/April 2022. In addition, we are searching for underwriters for our trip.
Shirt sales: We will have an Alaska t-shirt for sale at $25 to help off-set costs as well.
Lodging: We will have lodging in a guesthouse/lodge with beds and showers.
Meals: Majority of meals will be provided through your registration cost; however; it is encouraged to bring some snacks or monies for your personal purchase. As we draw nearer to our trip more detailed information will be provided.
Travel: Direct air flight from Dallas to Anchorage, AK; Ground transportation in AK: provided by Thirst Mission.
Recreation: We will have an opportunity for a partial day and full day of recreation such as canoeing and hiking. As we review our options we will share more details with you.
Packing: Provided is a general list of suggested packing for Alaska
Location: Our team will be paired with a local church in Anchorage, Matanuska Valley or Kenai Peninsula.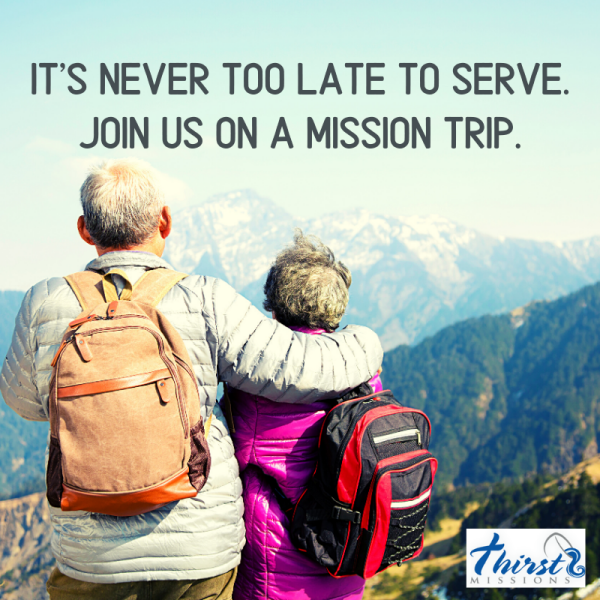 Type of mission activities:
Serving in discipleship and evangelism to the large homeless population in Anchorage. This may in forms of feeding, leading devotionals, intentional prayer or other needs of local homeless shelters.
Aiding our local church partner to help it or their members to prepare for Winter 200. This may be in home maintenance and repair, construction or other ways.
Assisting and providing outreach events for our local church partner to reach their community.
Unique to Longview FUMC! We will be leading a Laundry Day in the local community by providing monies, detergents, and other assistance.
Shopping and providing Blessing Bags filled with essentials to those in our church partner's community.
Other opportunities as may arise.
---
If you are interested or want more information, please contact Janice Crane or Romnie Scott.
Ready to Register:
---
Here Is an Informational Flyer, Packing list and sample Itinerary
Here are some videos From Thirst Missions
Alaska
Alaska from Thirst Missions on Vimeo.
Alaska With Thirst Missions
Alaska With Thirst Missions from Thirst Missions on Vimeo.
Fun Facts About Alaska
Fun Facts About Alaska from Thirst Missions on Vimeo.
---