Christmas
We are so excited for this year's Advent and Christmas season! Our Advent worship series for 2019 is "Christmas (Some Assembly Required)." Join us in all worship services in December as we explore the Christmas preparations we make for holiday celebrations, and also those preparations we are called to make for God in our lives during Advent. You can hear our Pastors in Traditional Worship in the Sanctuary at 8:30 AM and 10:45 AM, and also in Contemporary Faith Matters Worship in the Faith Center at 8:30 AM and 10:45 AM each Sunday in December. Please feel free to reach out with any questions you may have at 903-753-4463.
Prepared Video Series
Click Here to see our "Prepared?" video series.
Advent Events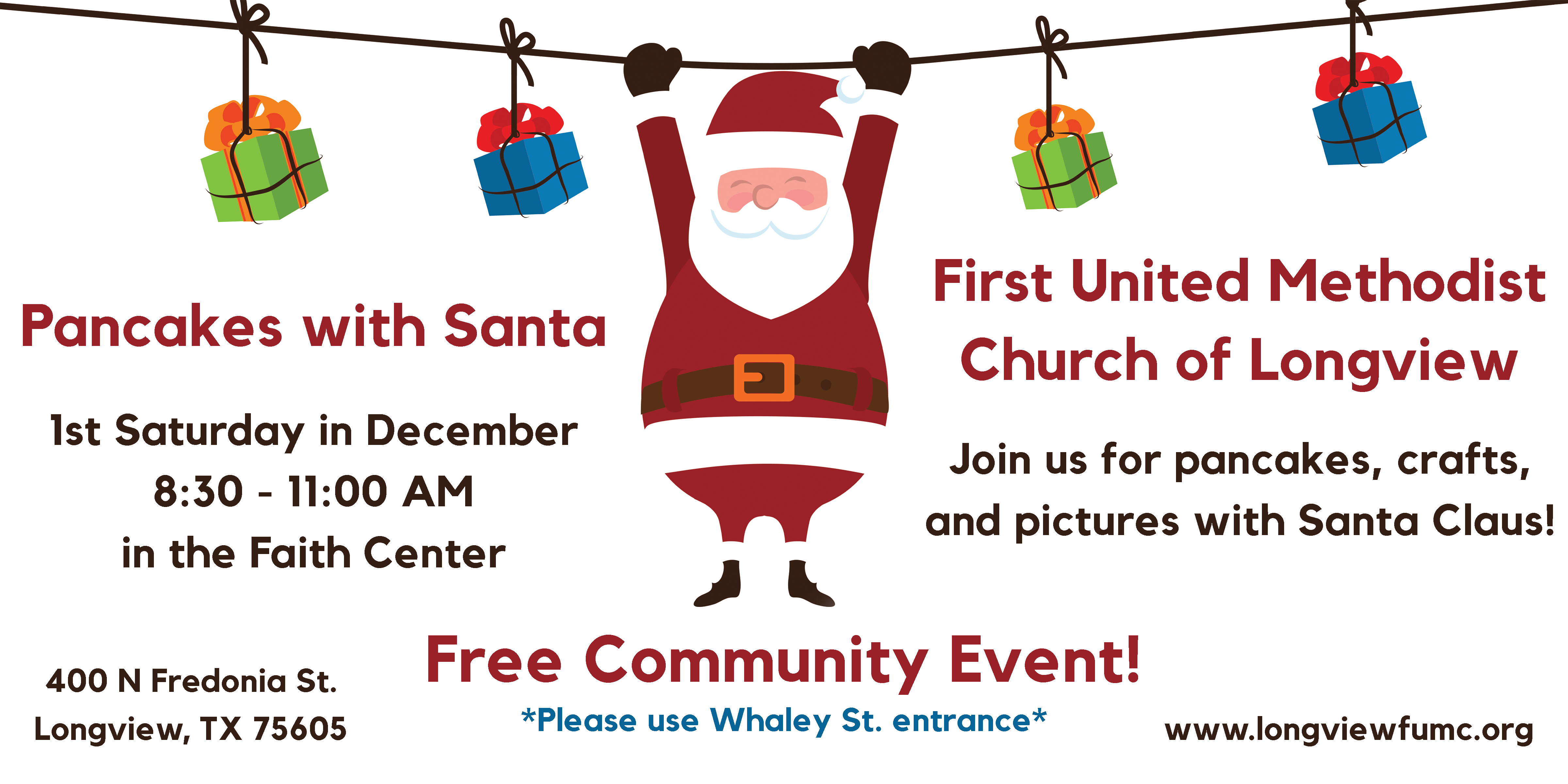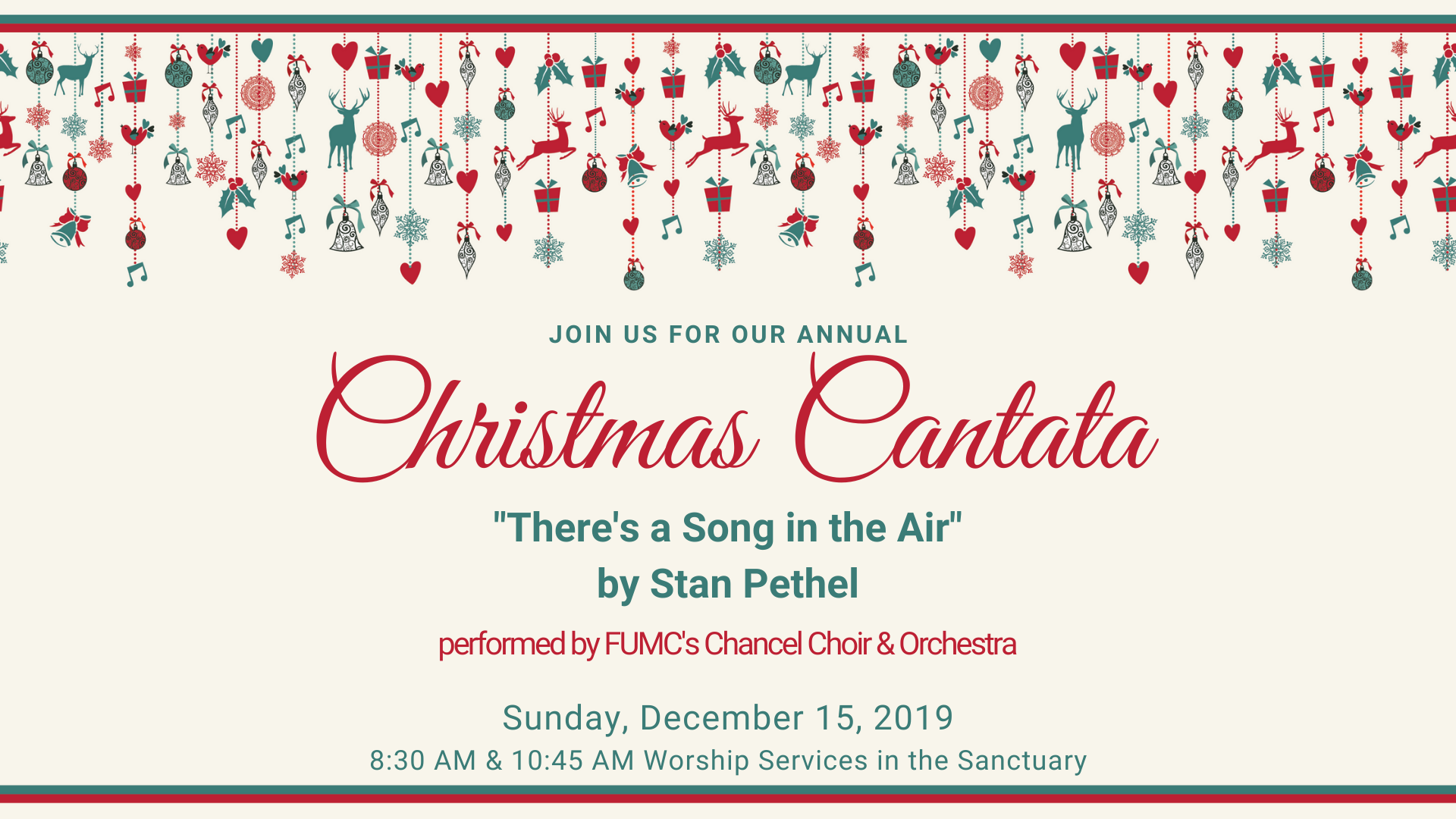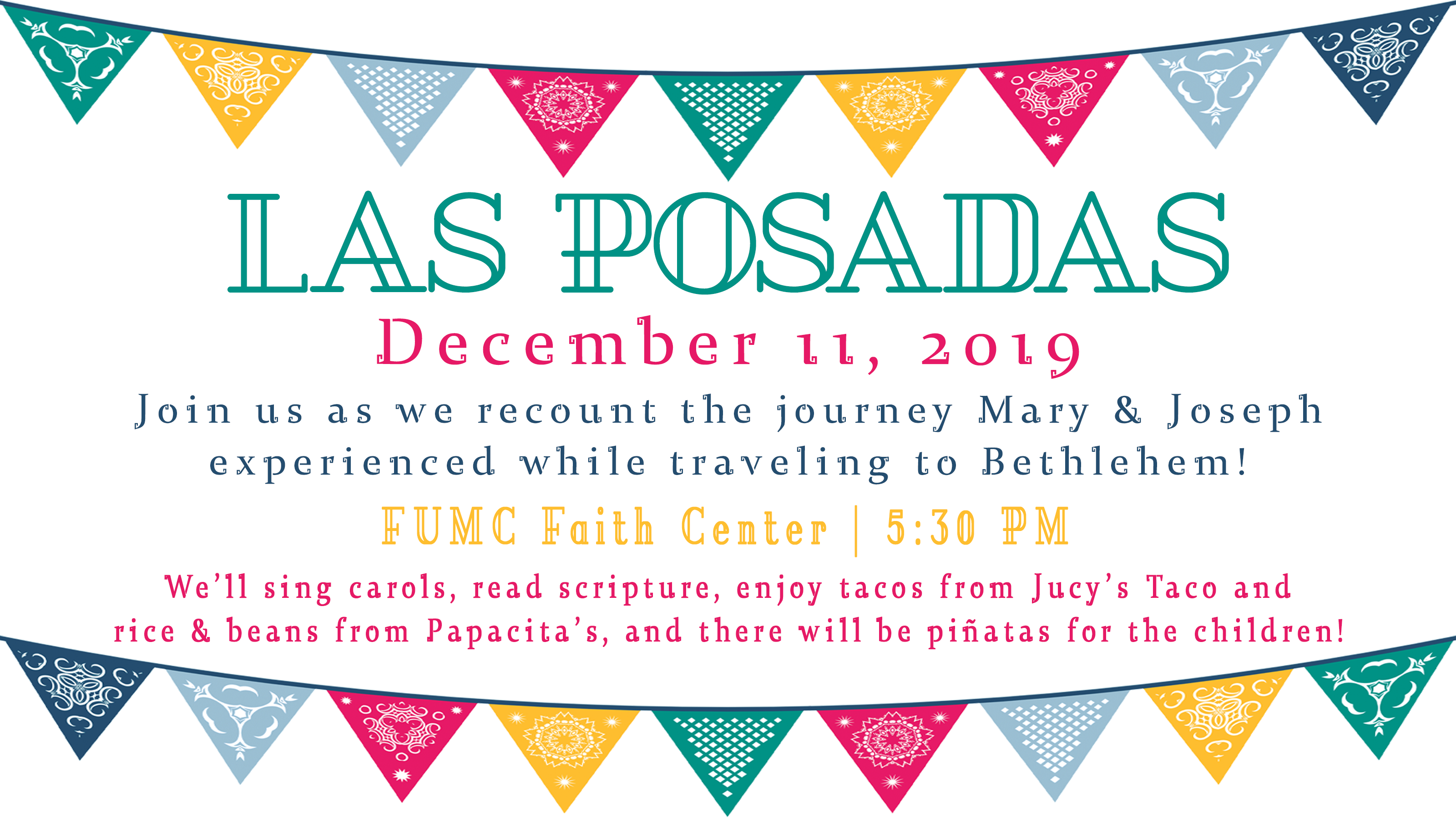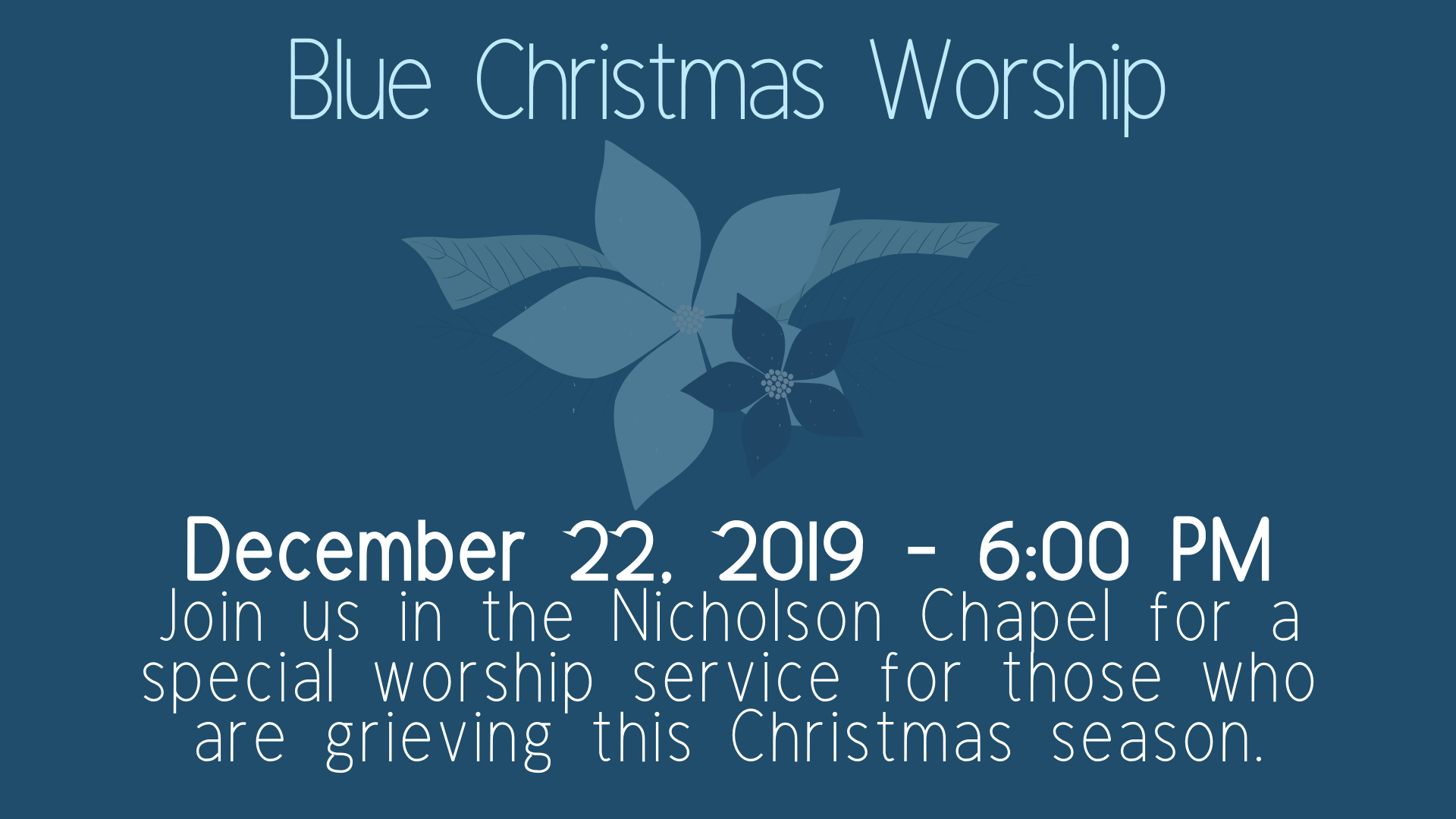 There are several different ways you can worship with us this Christmas Eve, and there is a worship experience for everyone in the family! Please find our Christmas Eve worship schedule for 2019 below. Contact the church office with any questions at 903-753-4463.