FUMC has relaunched in-person worship!
We are so excited to be worshipping in-person! While things look a little different than before the pandemic, we are happy to welcome everyone to our church.
Read below for the full details on what you can expect to see when you come to church on Sundays. We also have several resources from the CDC on how to keep you and your family safe as you come to worship at FUMC Longview.
Re-launch Encouragement from your senior Pastor

I am so pleased to be together in-person for worship! Please bear with us as we live into all of these changes to Sundays together. Our first priority is the safety of all! We also want to provide a quality worship experience.
Right now, we are worshipping in-person at 3 different times:
- Traditional worship in the Sanctuary at 8:30 AM
- Contemporary worship in the Faith Center at 8:30 AM
- Combined worship in the Sanctuary & online at 10:45 AM
In all of our worship services, we have prepared our spaces so that we may have greater flexibility for social distancing and paperless worship. Every entrance to the building will be attended by someone who will greet you, open the door, and direct you to a hand sanitizer station. We hope you will visit our welcome center and enjoy some prepackaged donut holes that you may enjoy at your seat in worship or during Sunday school.
We highly encourage masking throughout your visit with us. No one with a fever, persistent cough, or sneezing should come. Proper illness prevention etiquette should be maintained by all (such as coughing or sneezing into your elbow and keeping your hands away from your face). We also ask that you use proper judgment regarding your risks.
We love each of you and care for your well-being. More detailed information on best practices can be found below.
Grace and Peace,
Pastor Jay
What to expect at fumc Longview for worship: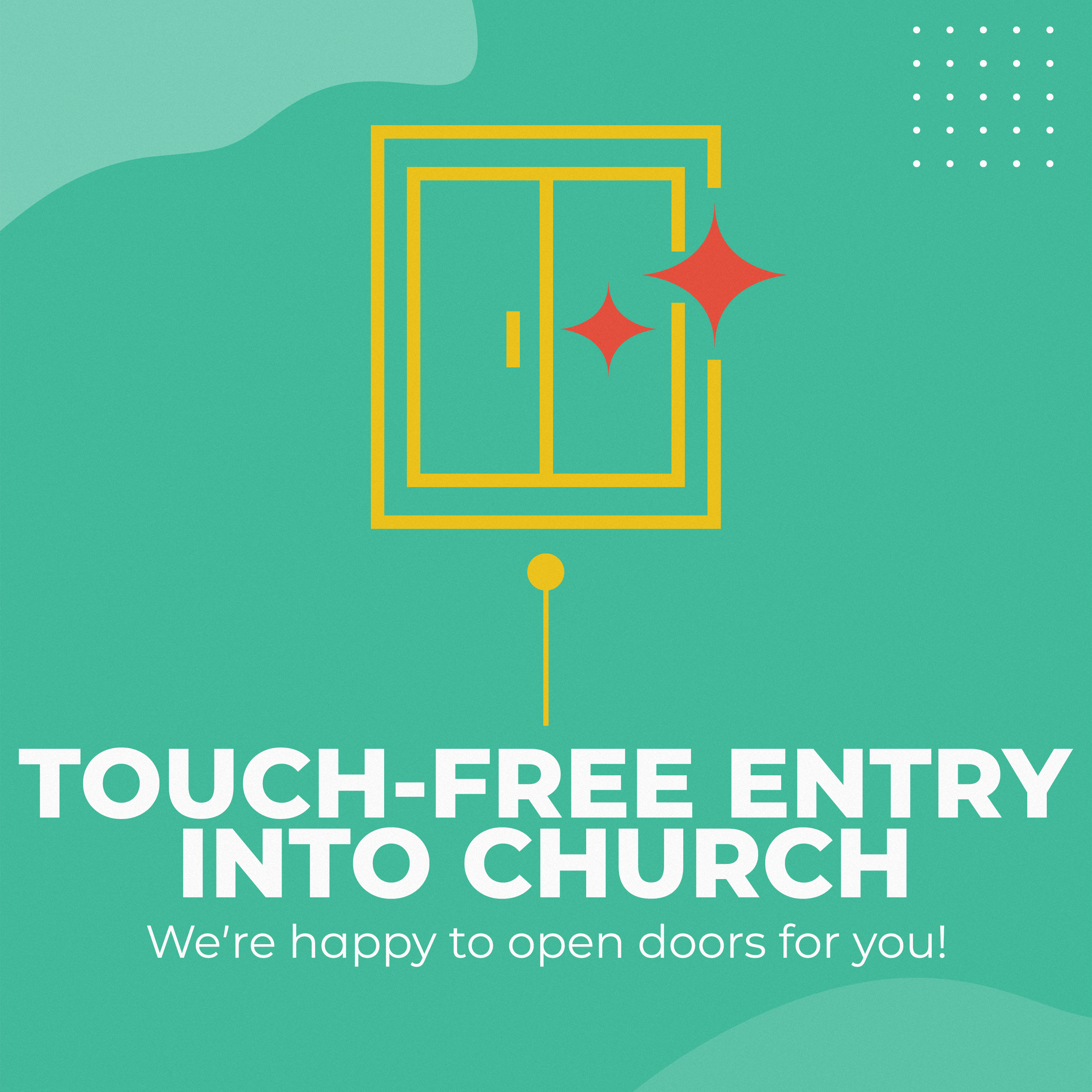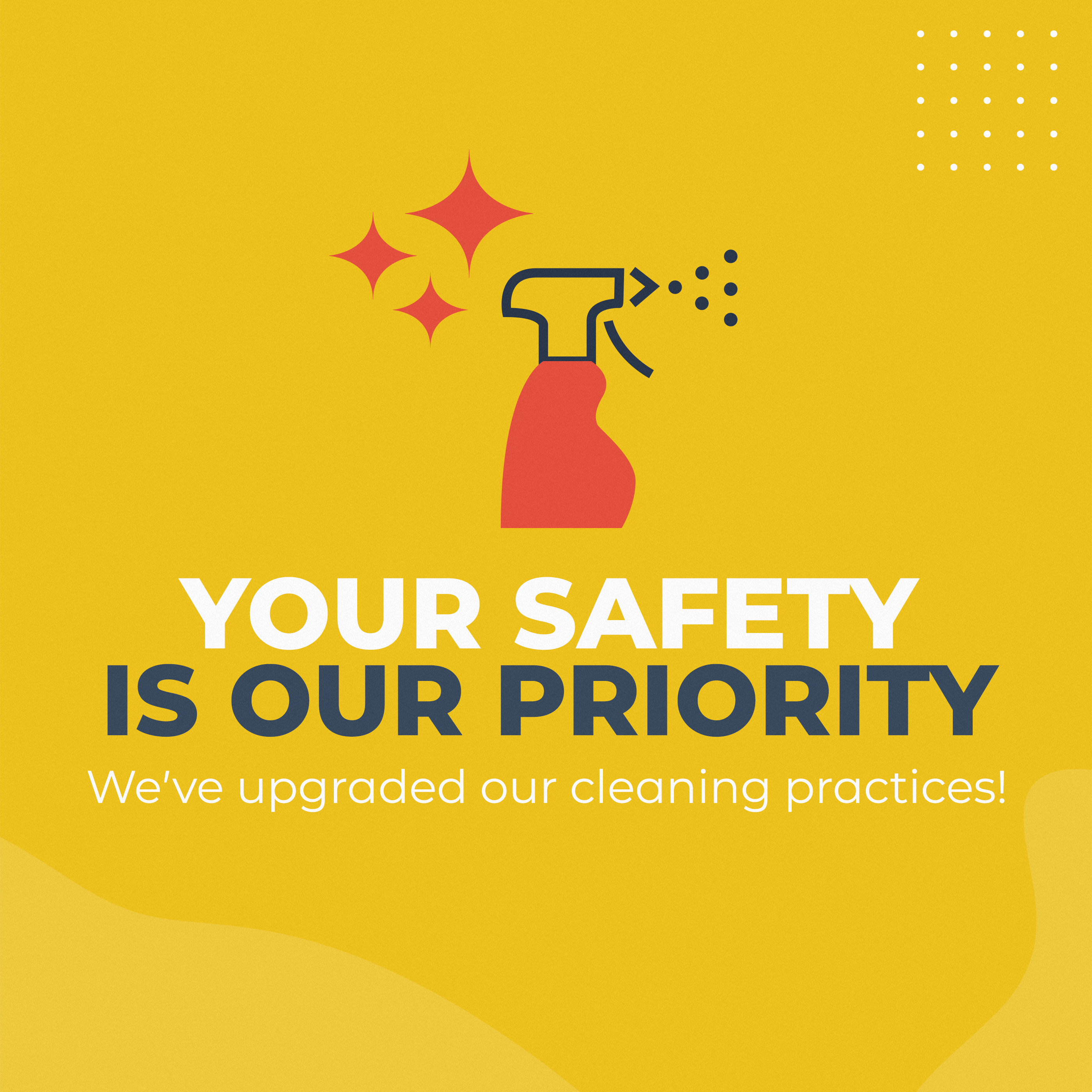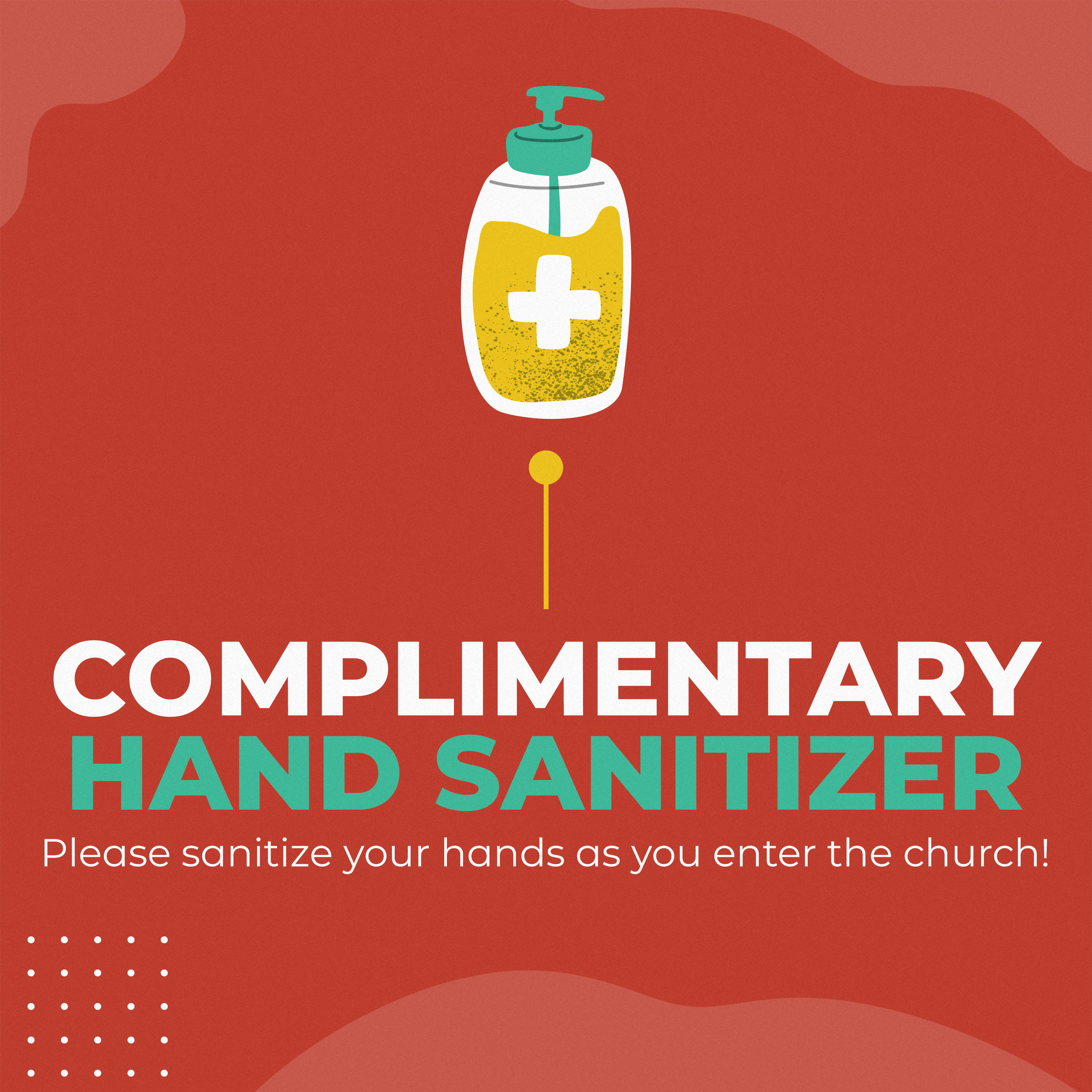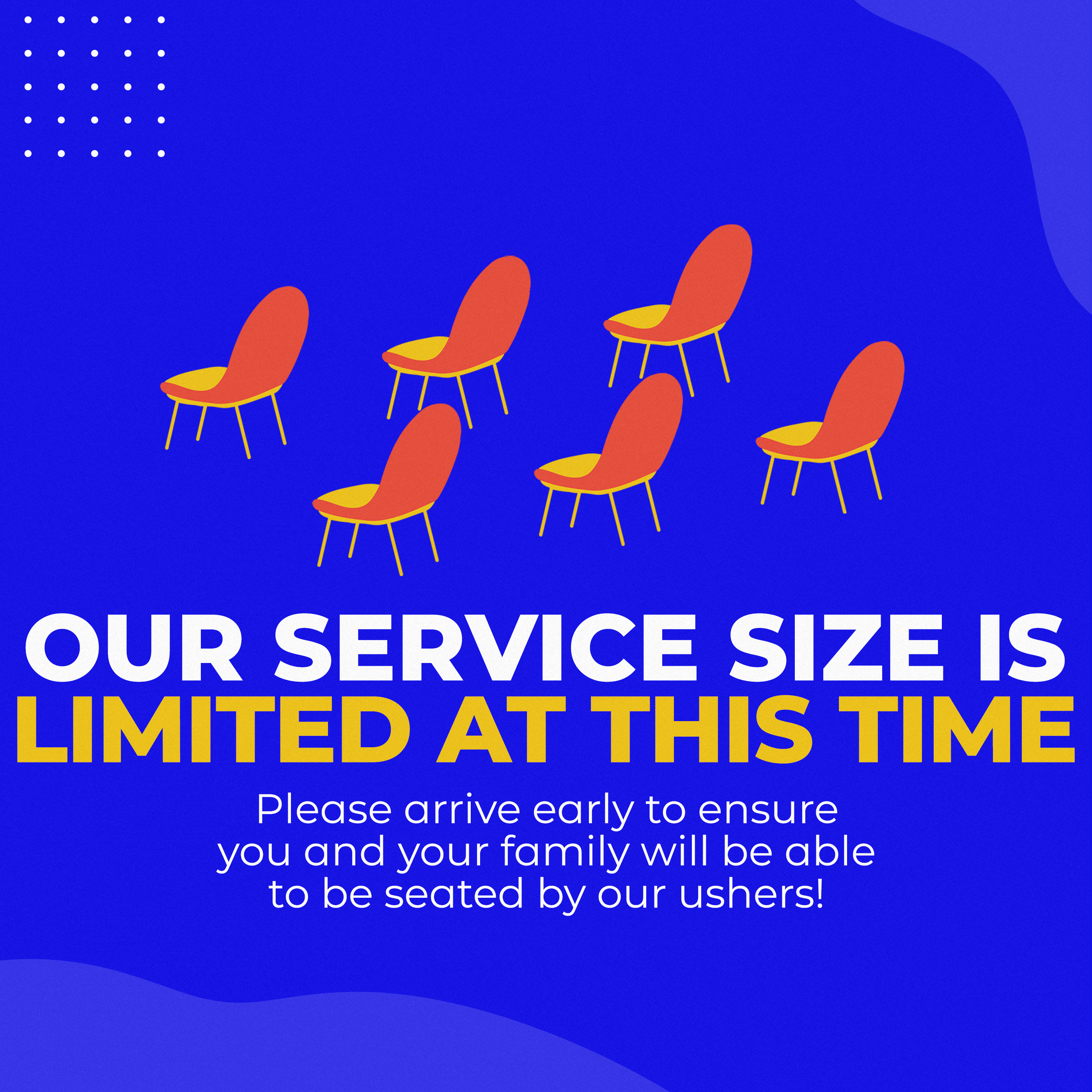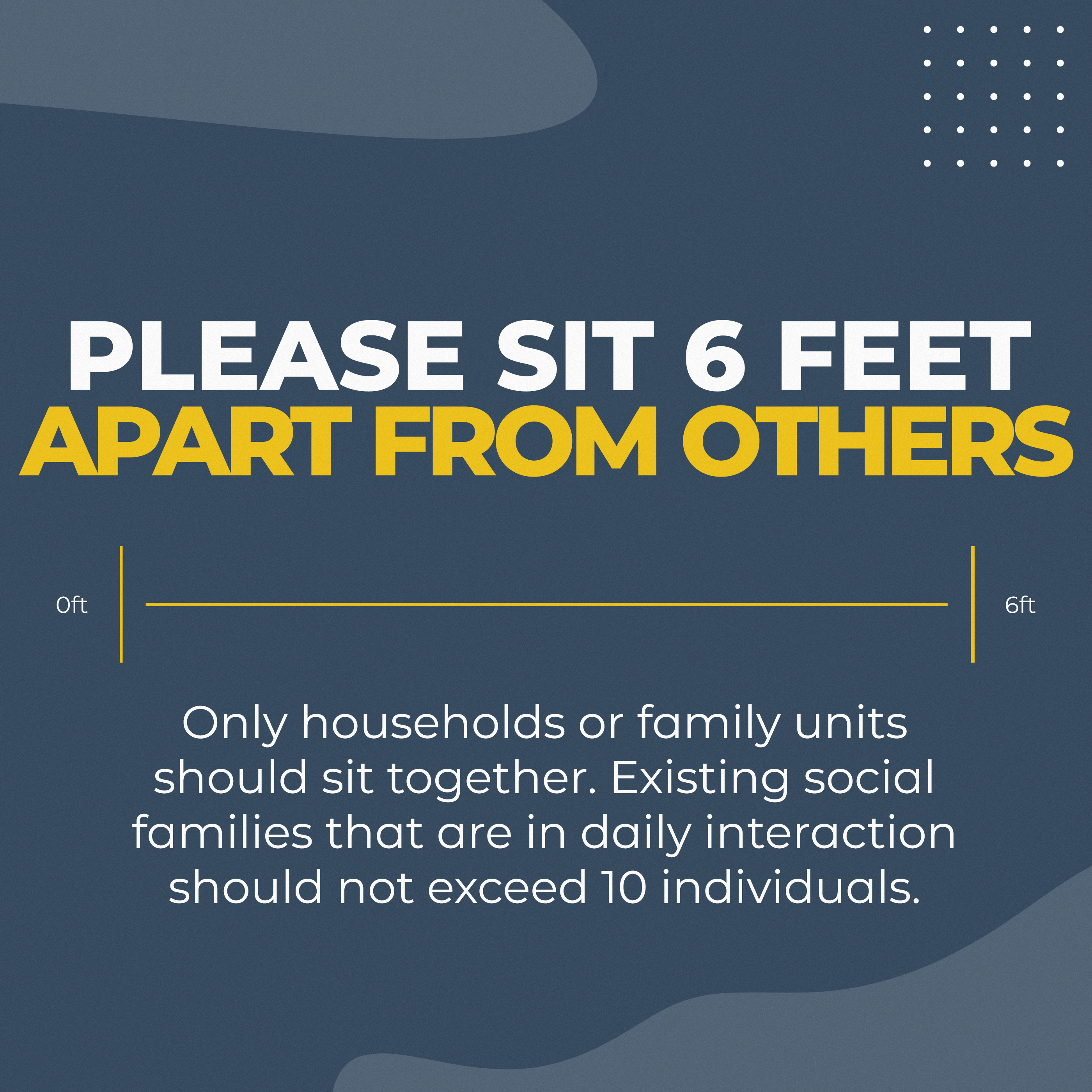 CDC Resources: