FUMC is relaunching in-person worship!
We are so excited to announce that we will be relaunching our in-person worship opportunities! While things will look different than before, we are happy to welcome you all back home. Read below for the full details on what you can expect to see when you come to church on Sundays beginning July 5th. We also have several resources from the CDC on how to keep you and your family safe as you come to worship at FUMC Longview.
Re-launch Encouragement from your senior Pastor

I look forward to being together "in person" again for worship! I know many of you are anxiously awaiting to be back together, as well. As we transition back, many things will be different. Please bear with us as we live into this together. Our first priority is the safety of all! We also want to provide a quality worship experience.
Initially, we will be worshipping "in-person" at 9:15 AM in the Faith Center, where we have greater flexibility for social distancing and paperless worship. There will be four entrances to the building and two accesses to the Fellowship Hall, where we will be worshipping. Every entrance to the building will be attended by someone who will greet you, open the door, and direct you to a hand sanitizer station. At the entrance to the Fellowship Hall, more ushers will be stationed to escort you to a seat. There will be sections for various sized families and mutually acceptable social groupings. Music will be provided 15 minutes before the service to allow plenty of time to enter and afterward for a smooth exit transition.
We highly encourage masking. No one with a fever, persistent cough, or sneezing should come. Proper illness prevention etiquette should be maintained by all (such as coughing or sneezing into your elbow and keeping your hands away from your face). We also ask that you use proper judgment regarding your risks.
We love each of you and care for your well-being. We will continue to offer "live-streamed" worship at 10:45 AM for those who need or prefer to worship from home.
More detailed information can be found below.
Grace and Peace,
Pastor Jay
What to expect at fumc Longview for worship: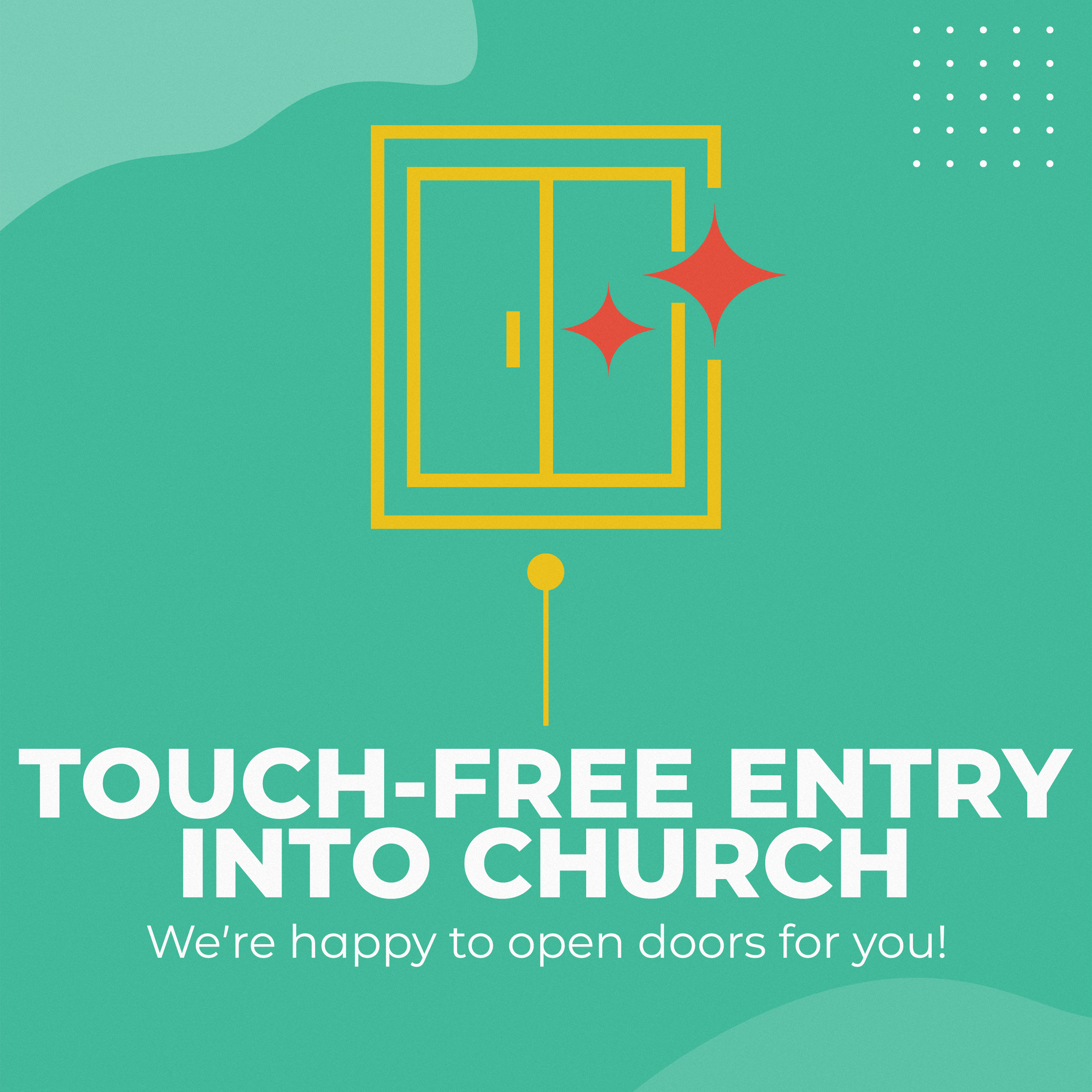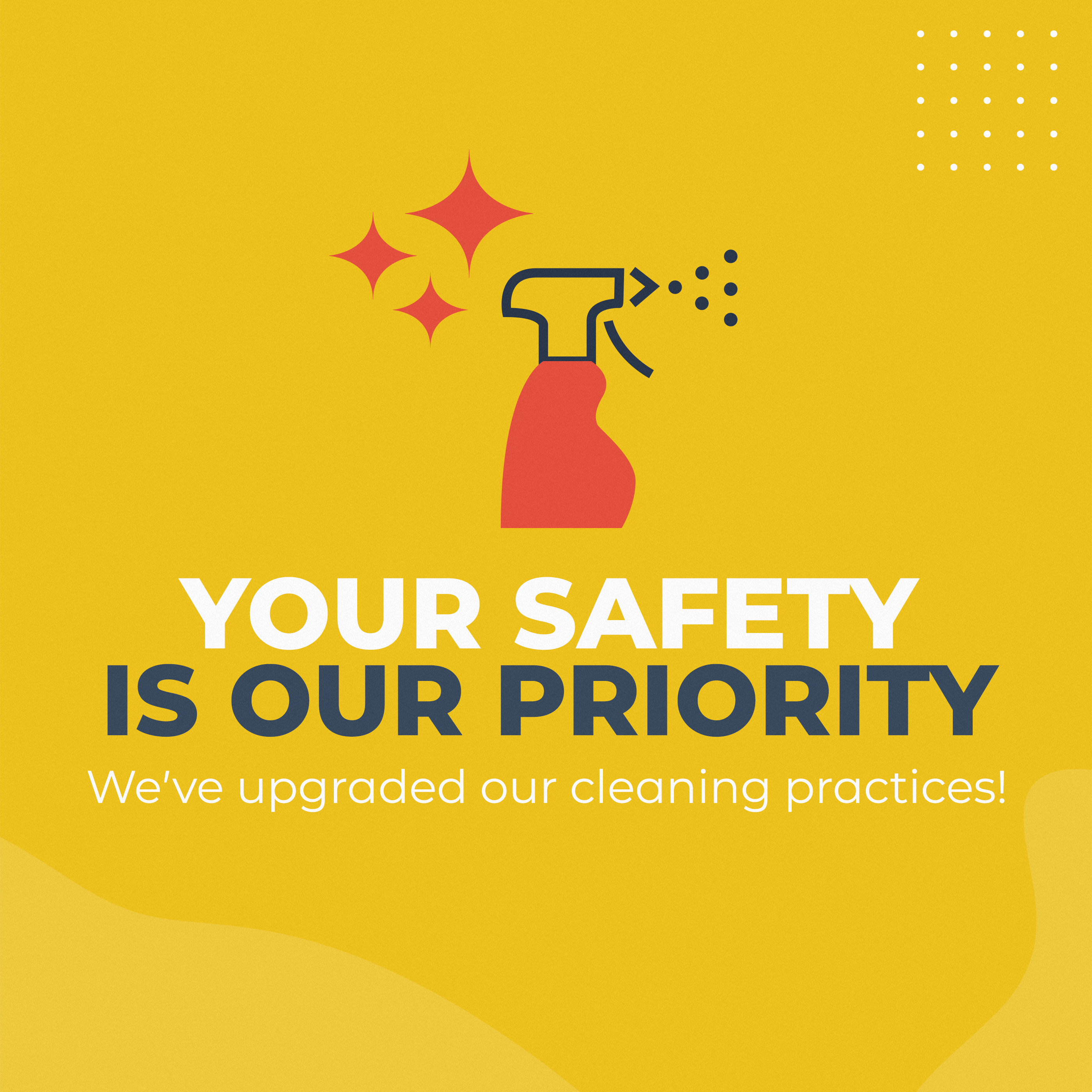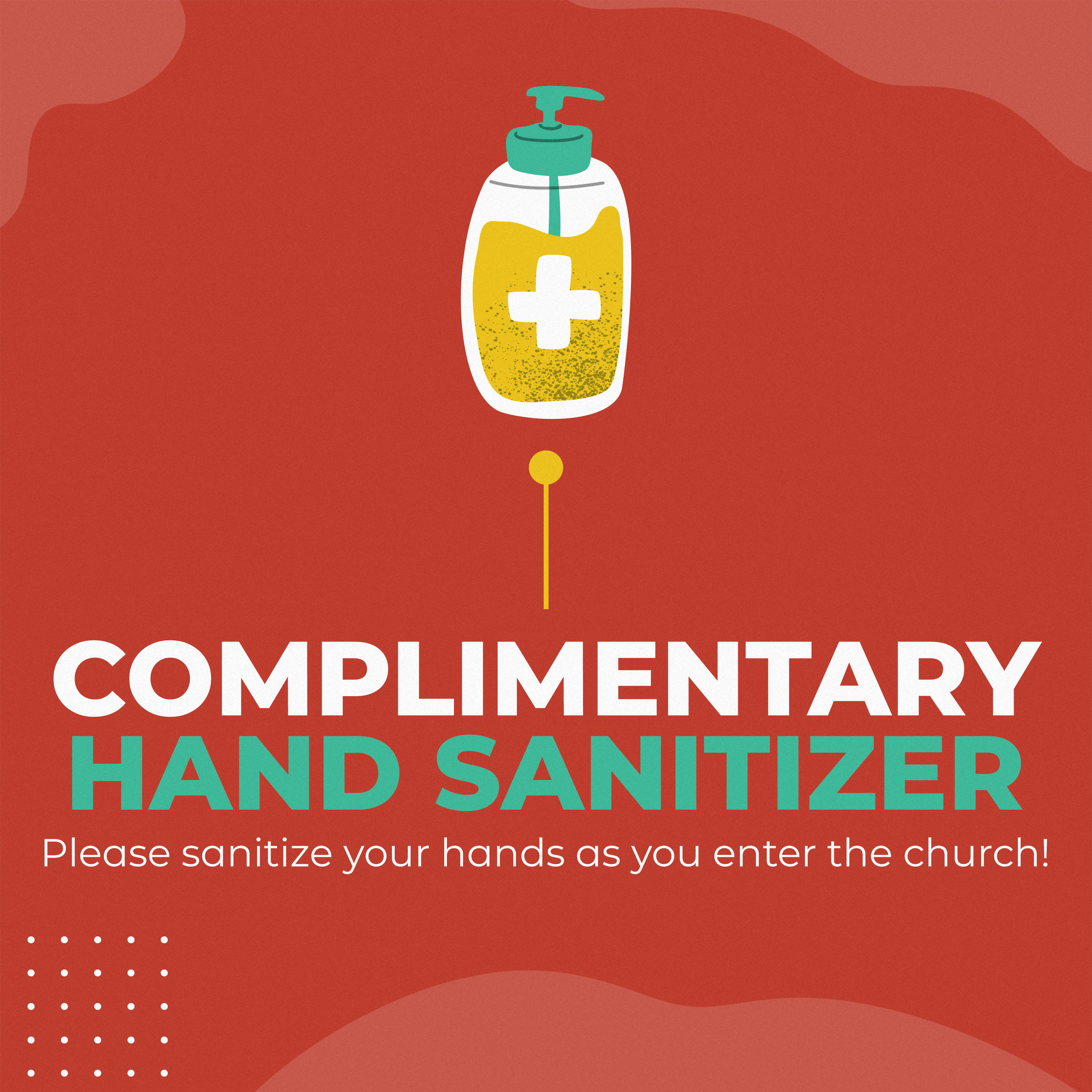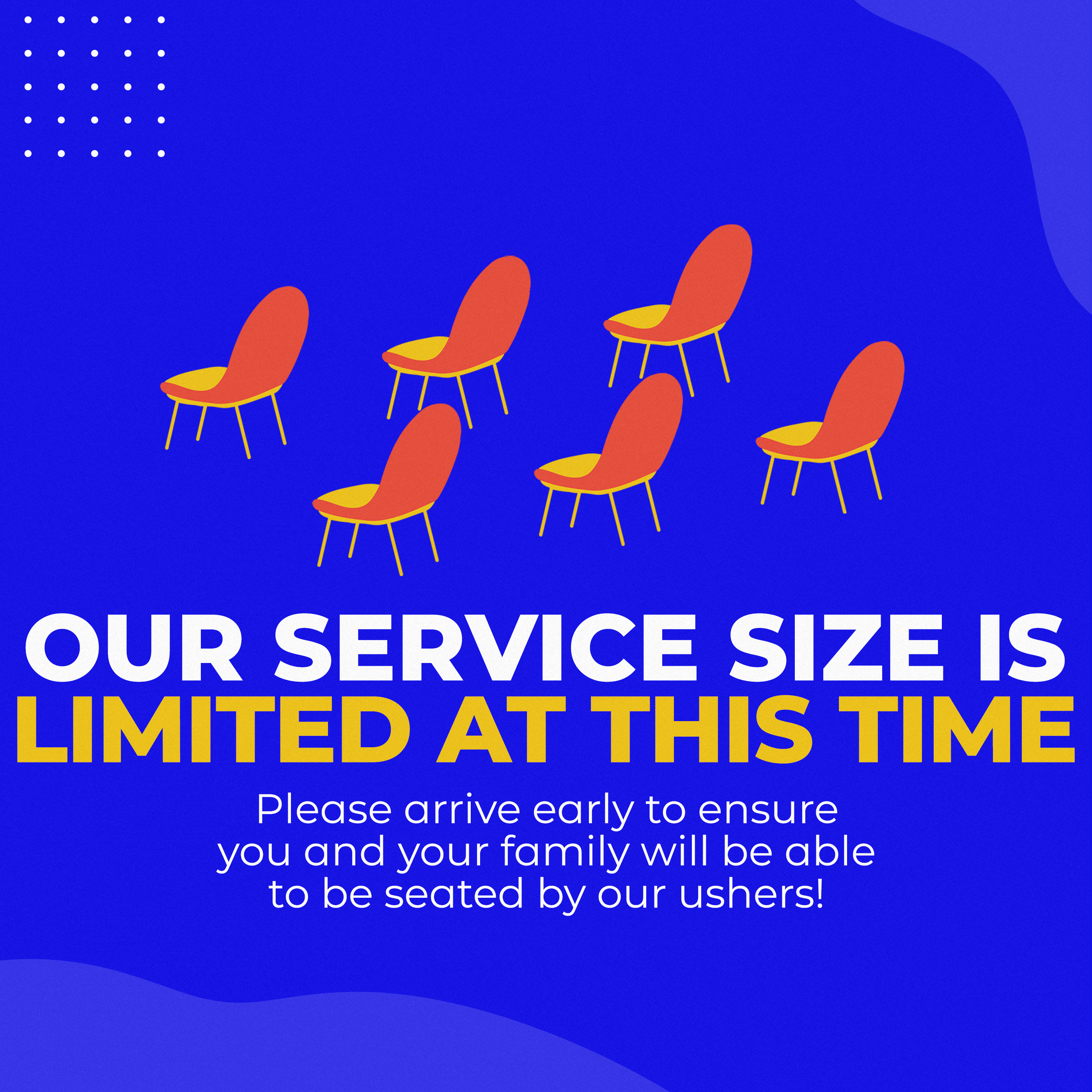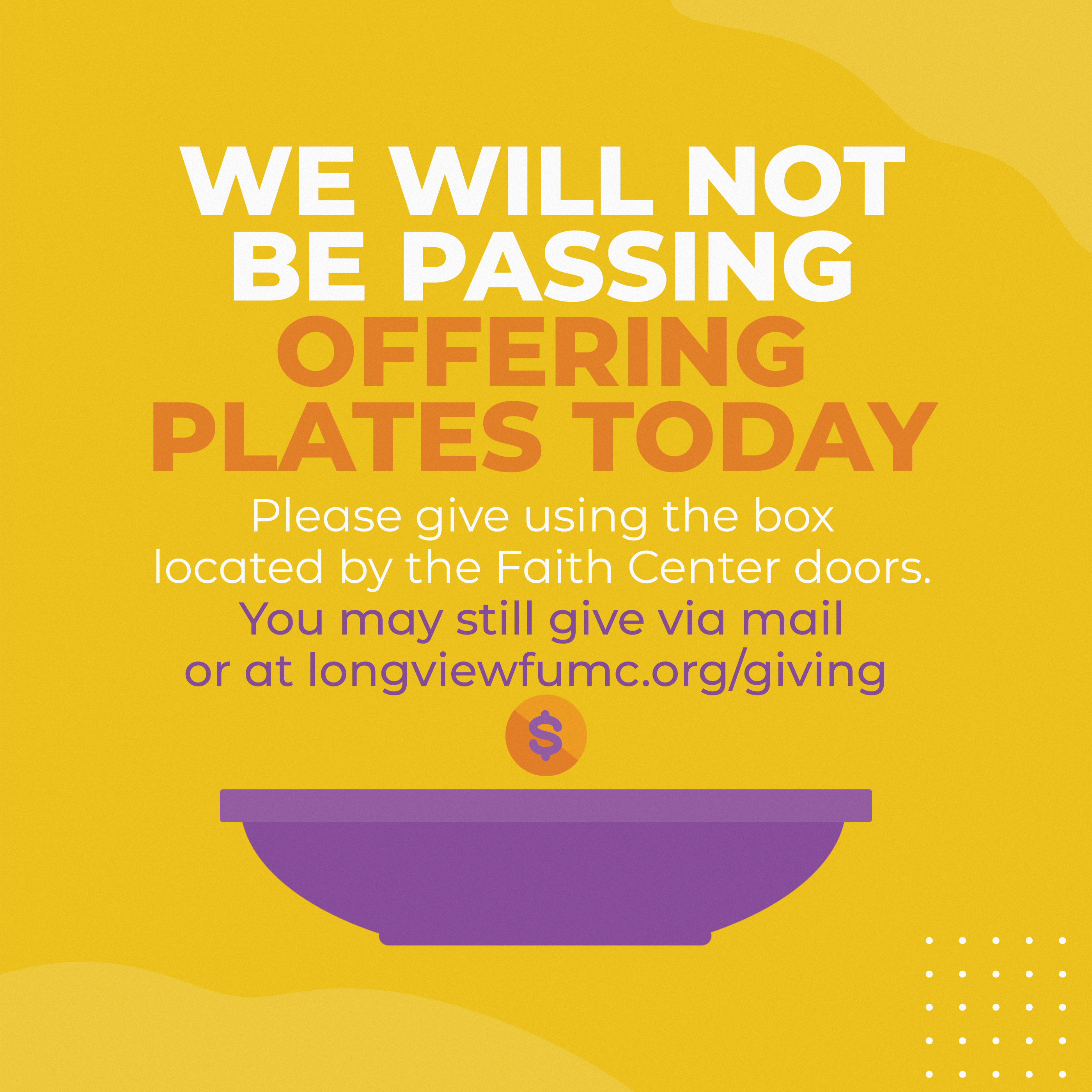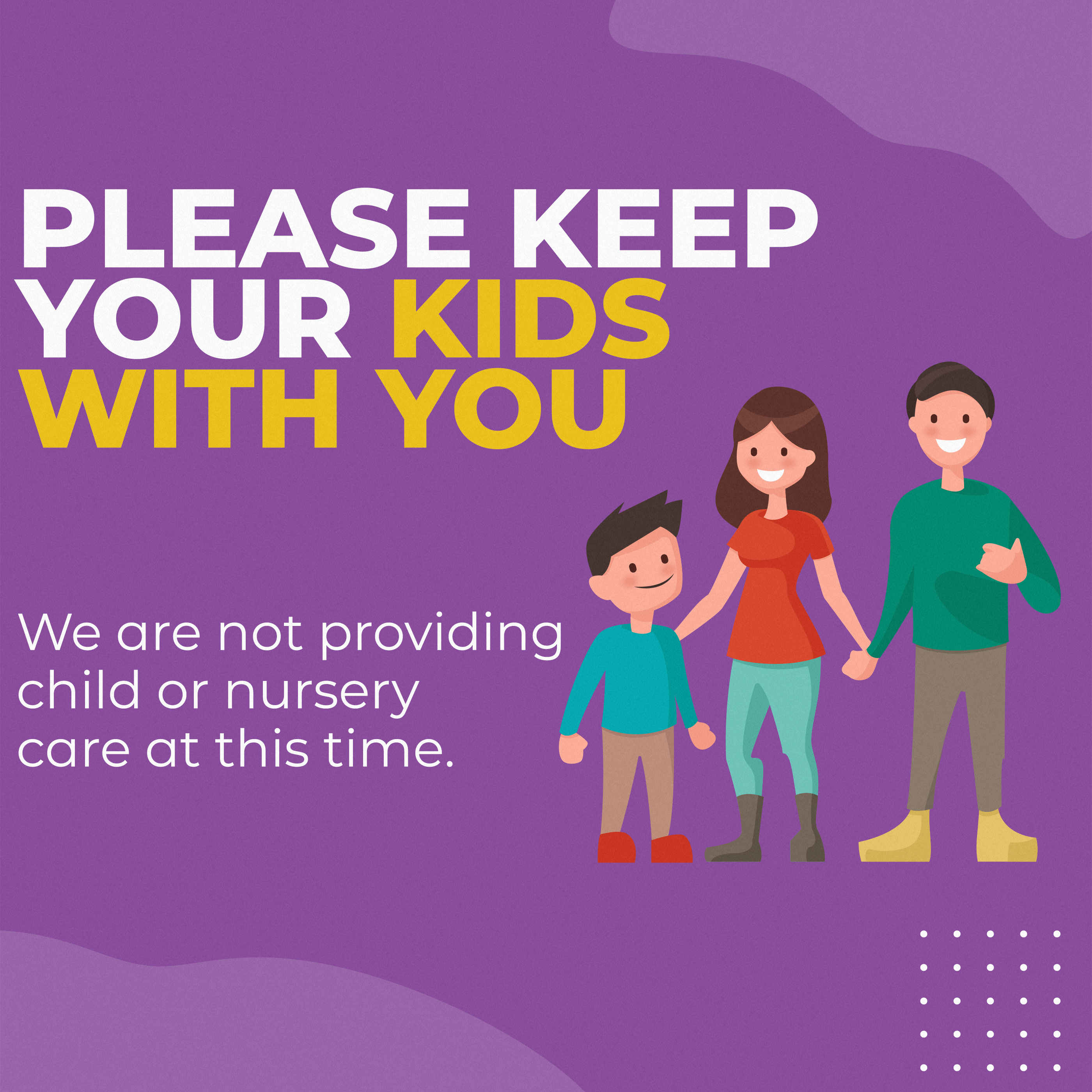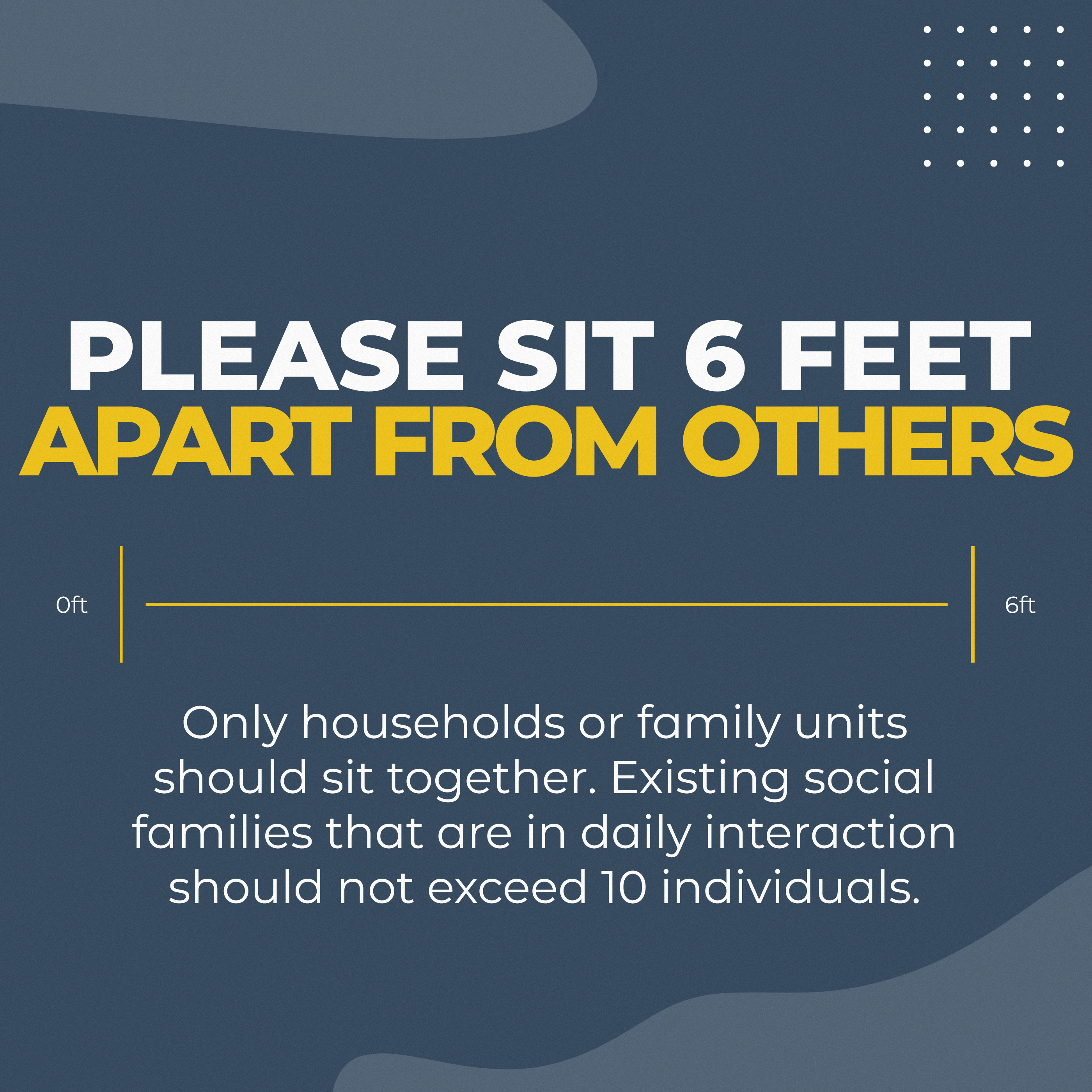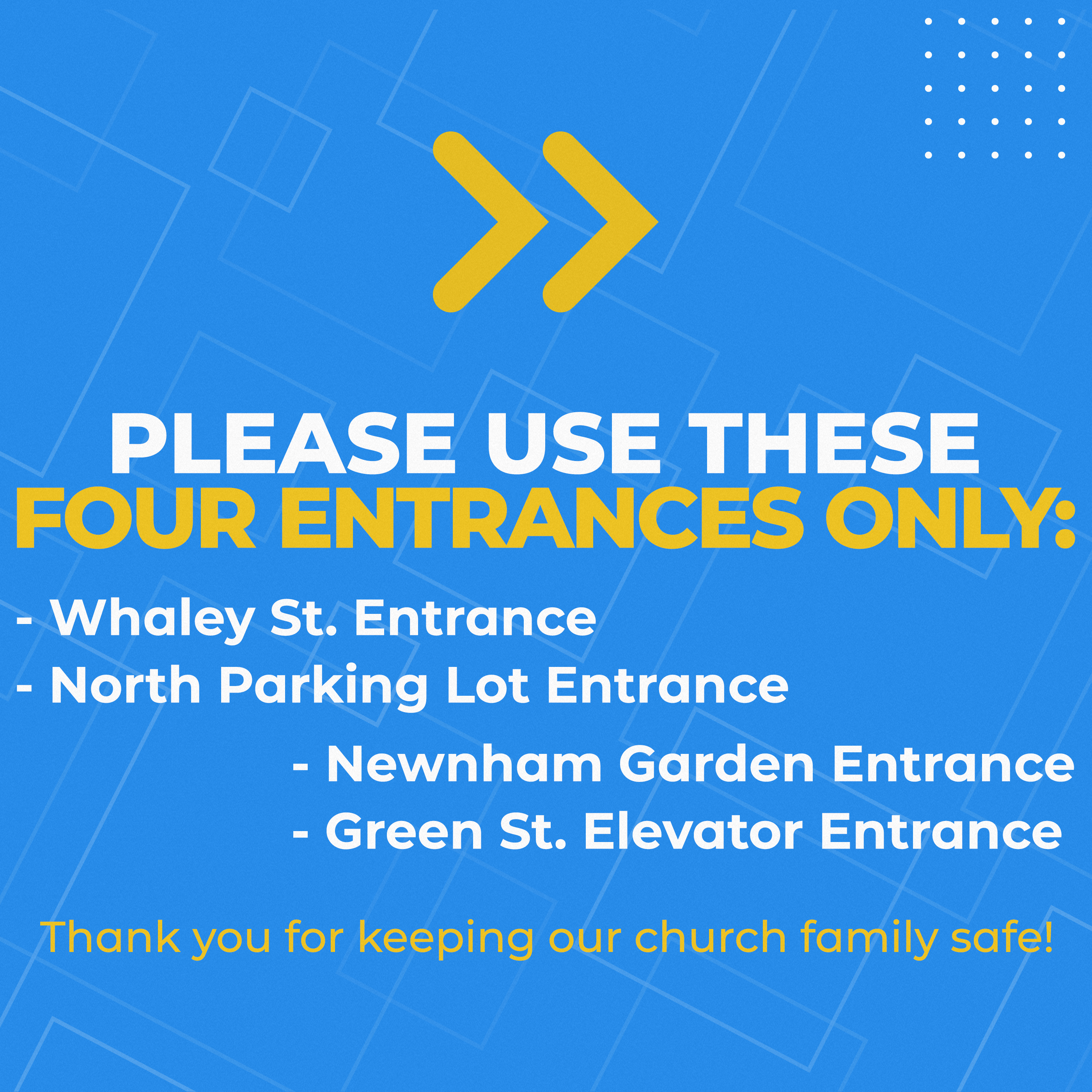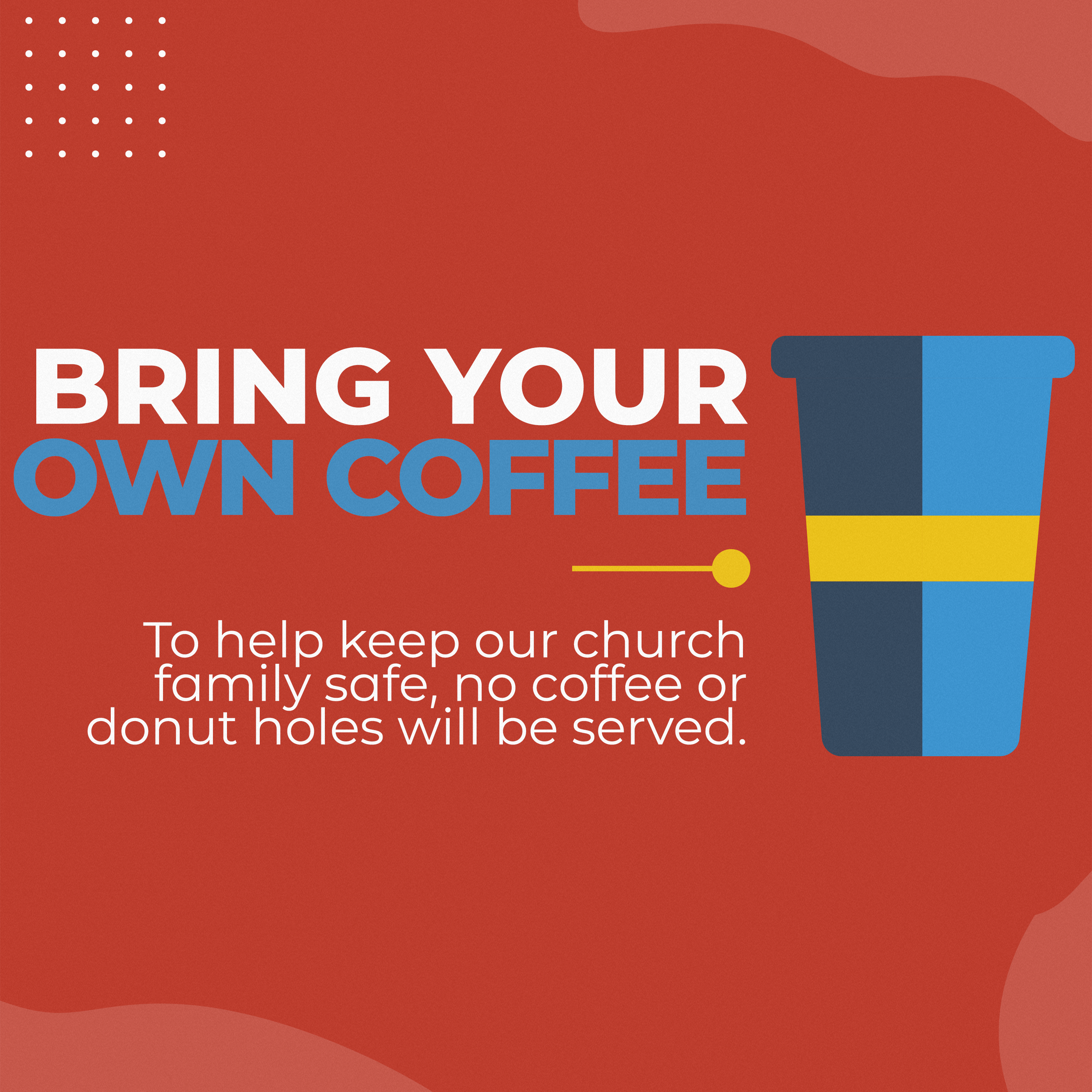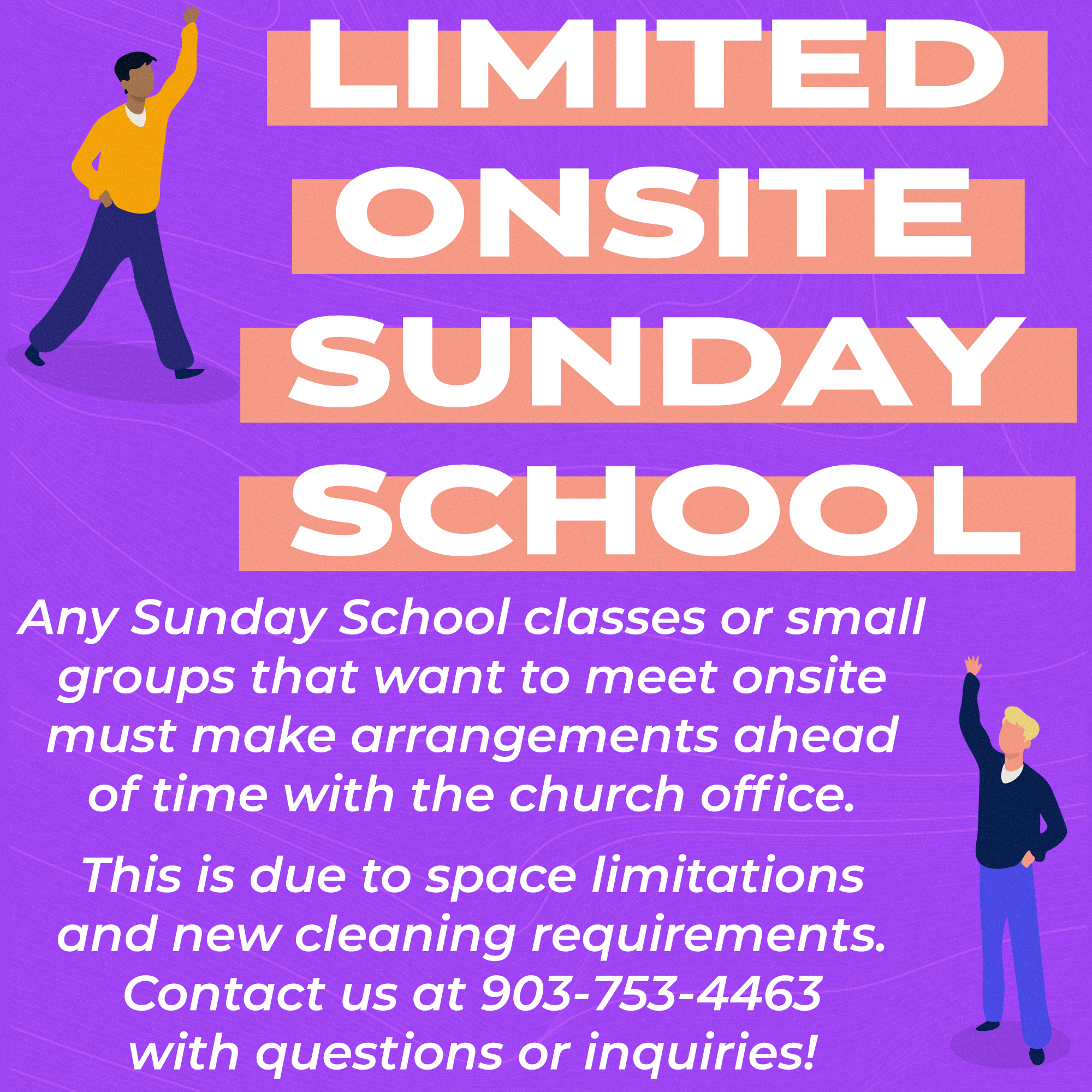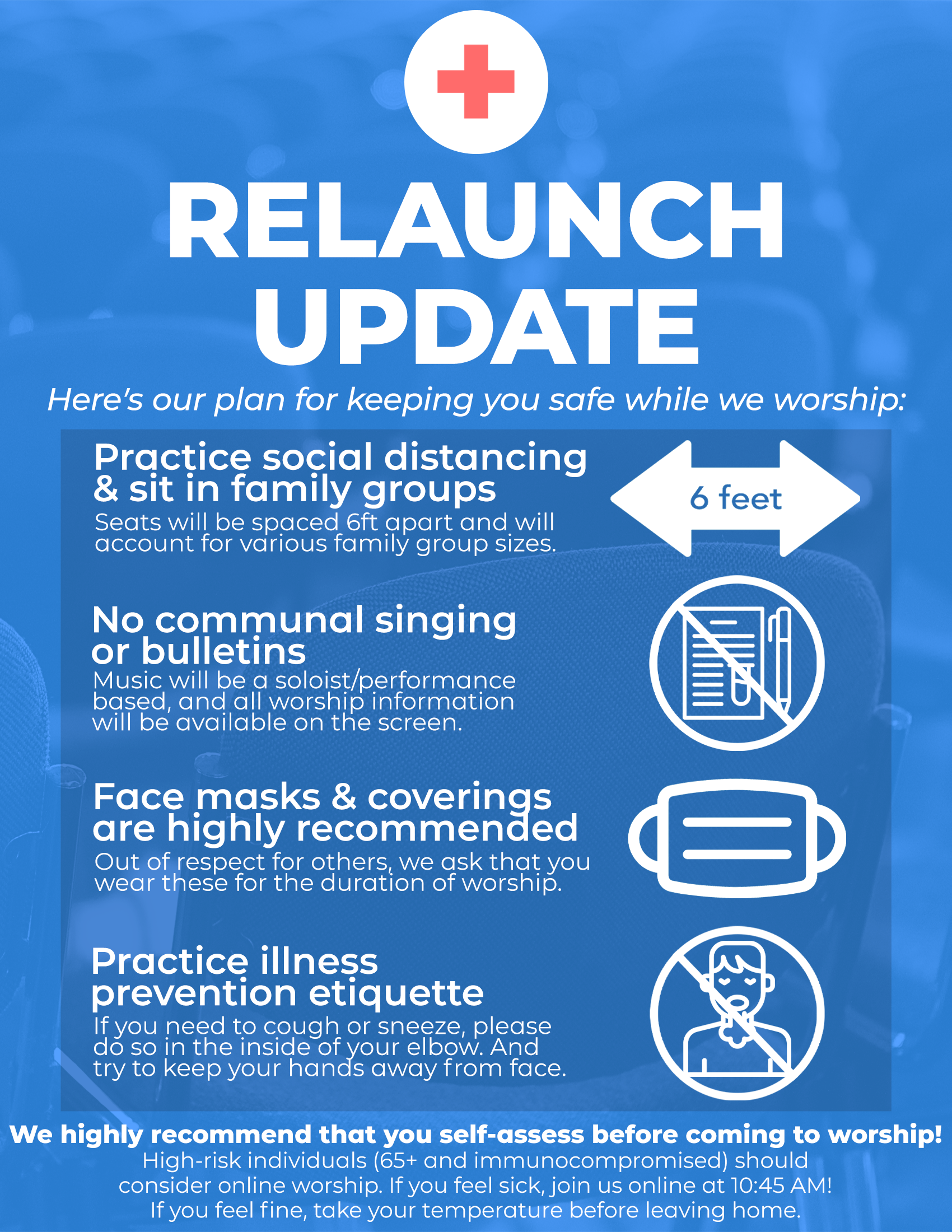 CDC Resources: